Product Description
The Alkaline Water Bottle is a portable water alkalizer on the go!
– Improve Hydration!
– Reduce Bacteria and Contaminants in your water!
– Boost Immunity!
– Reduce Acid levels in your body!
– Lower Free Radicals in your body (Anti-oxidant water!)
Our Quality Stainless Steel water bottles contain a filter inside which makes energized alkaline water in minutes!
Watch our video here for proof
Part 1 :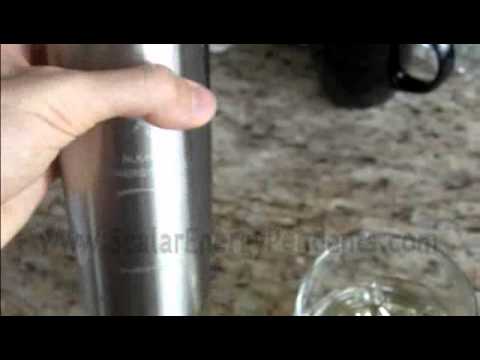 Part 2 :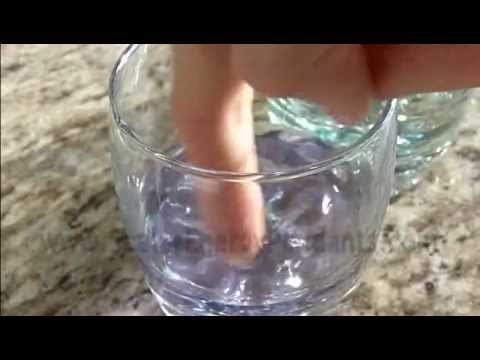 Each filter will last 1 year with regular use.
The filter inside the bottle contains 7 different stones including:
Far Infrared Stones – Improves oxygen capacity of red blood cells, Improves immunity against infections boosting white blood cell counts.
Tourmaline Ceramics – Produce electrolysis of water, producing negative ions in addition to being anti-bacterial. They also produce FIR rays, ionizing water molecules.
Negative Charged Silver – Reduces ORP of water, as a result reducing free radicals in the body. Energizes cells, removes heavy metals from the body.
Maifanshi Stones – An ancient Chinese Medicine stone, used to absorb toxins as well as mineralizing water.
Muyu Stones – A Chinese marine deposit dating back to the Palaeozoic time period. It contains a high amount minerals.
Calcium Ion Balls – Releases ionic Calcium, making the water and your body as a result more alkaline. An easily absorbed form of Calcium.
Negative Ion Balls – Releasing a high concentration of negative ions into the water. This decreases the molecular size of water, improving its absorption. It also reduces the ORP of the water and makes it more alkaline.
You should always use filtered water/spring water with your bottle. It is not a replacement for a high grade water filtration system.
Orders of $59+ will ALSO receive 5 FREE Scalar Energy Stickers ($15 Value) + 1 USB Ion Generator ($24.95 Value)
Orders of $97+ will receive 10 FREE Scalar Energy Stickers ($30 Value) + 1 USB Ion Generator ($24.95 Value)